Free delivery on orders over £85
Love Jewellery and creating content?
We are looking for amazing content creators to join our programme. If you love creating fashion and jewellery content and have a passion for piercings, get in touch with us now! Just tell us a little bit about yourself and make sure to link your socials. We can't wait to meet you!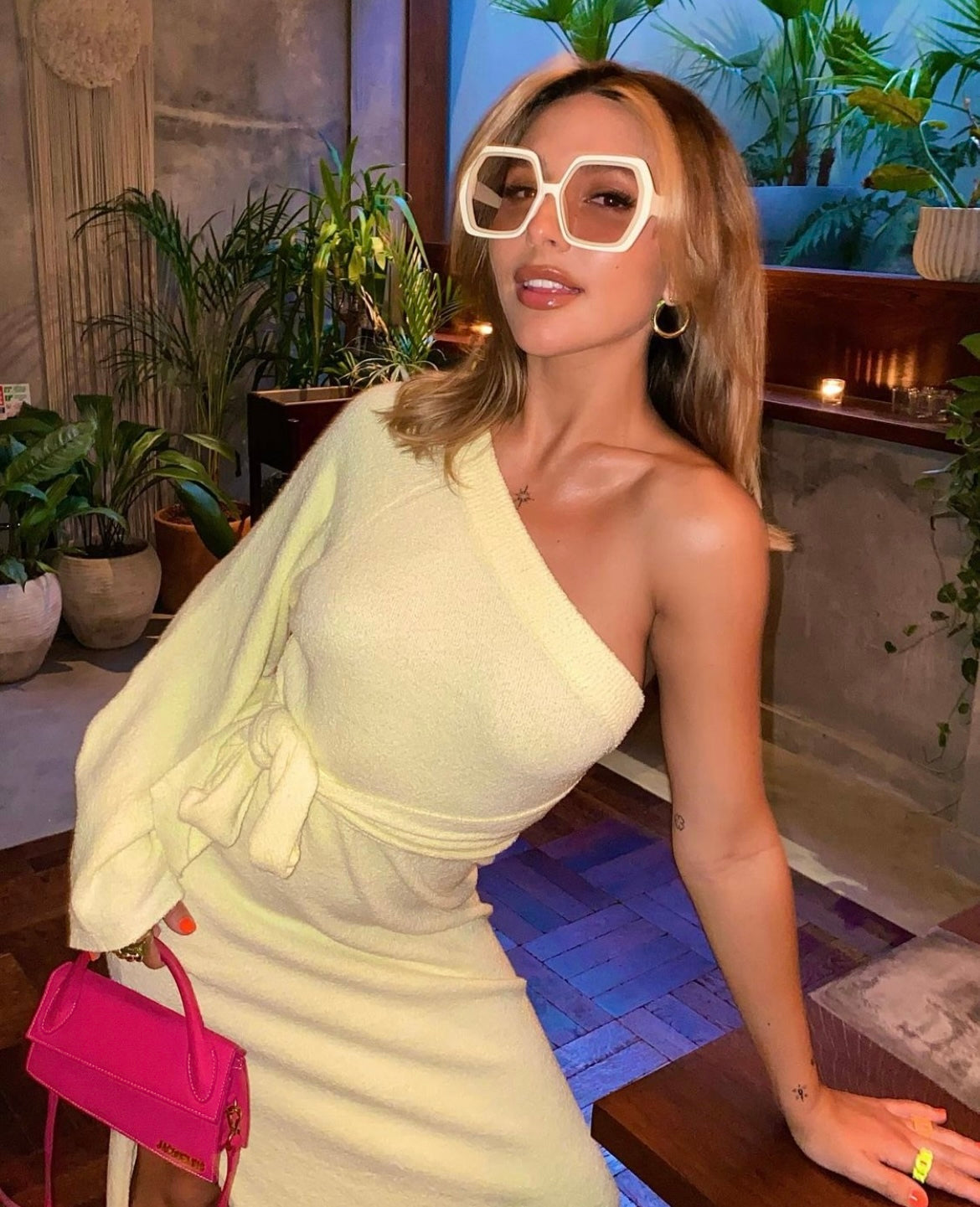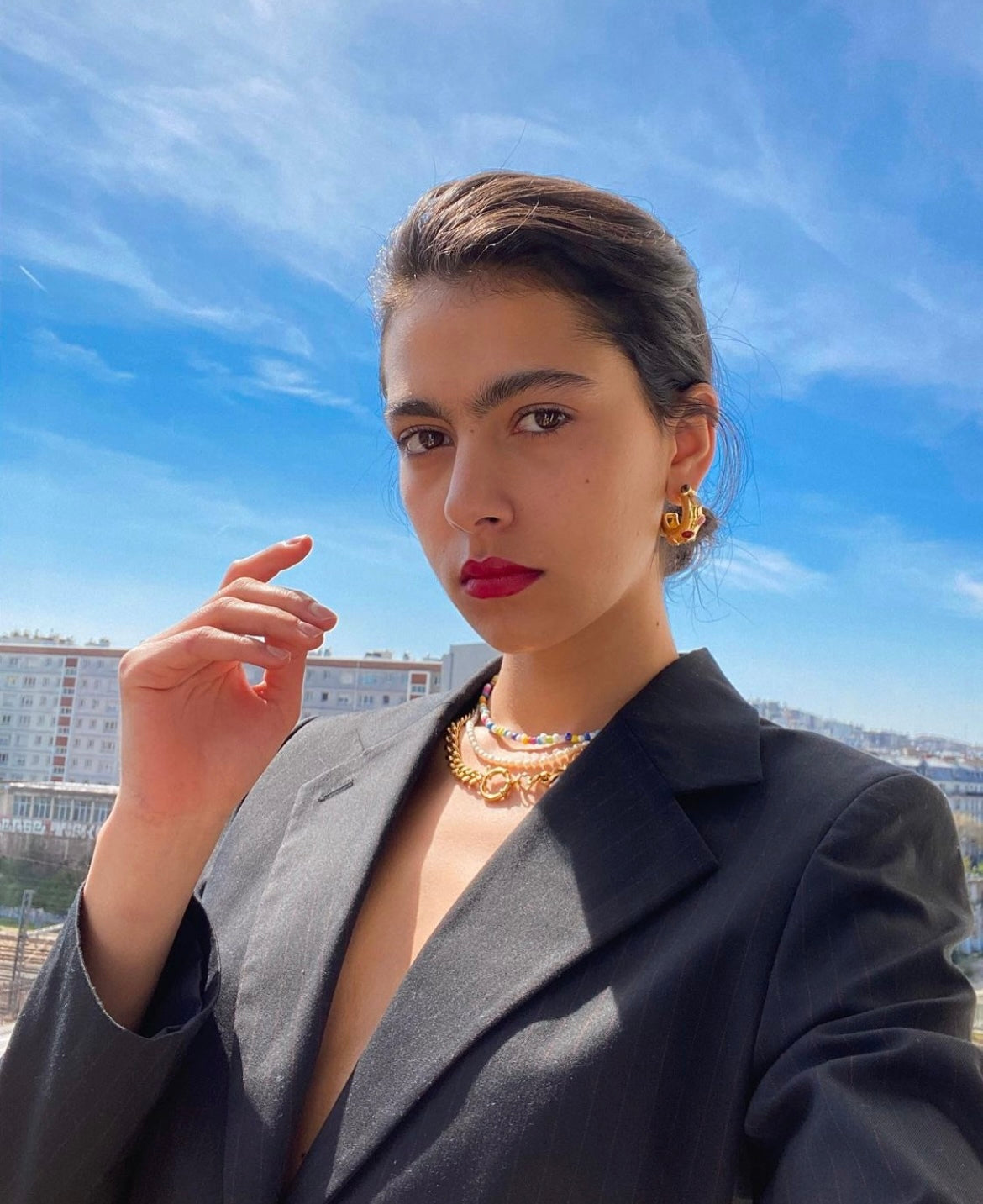 Spread the love on socials and become a #TandTGIRL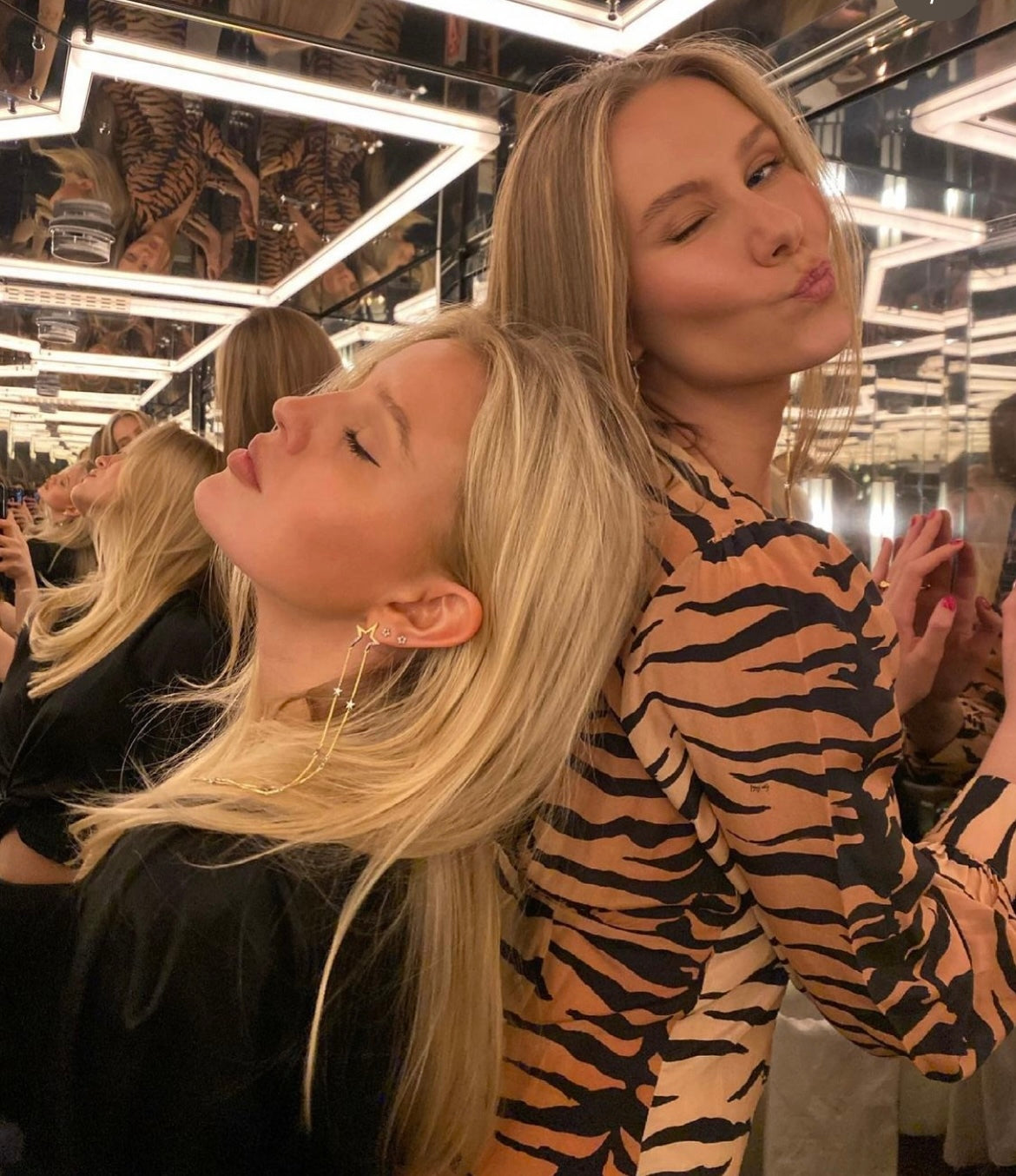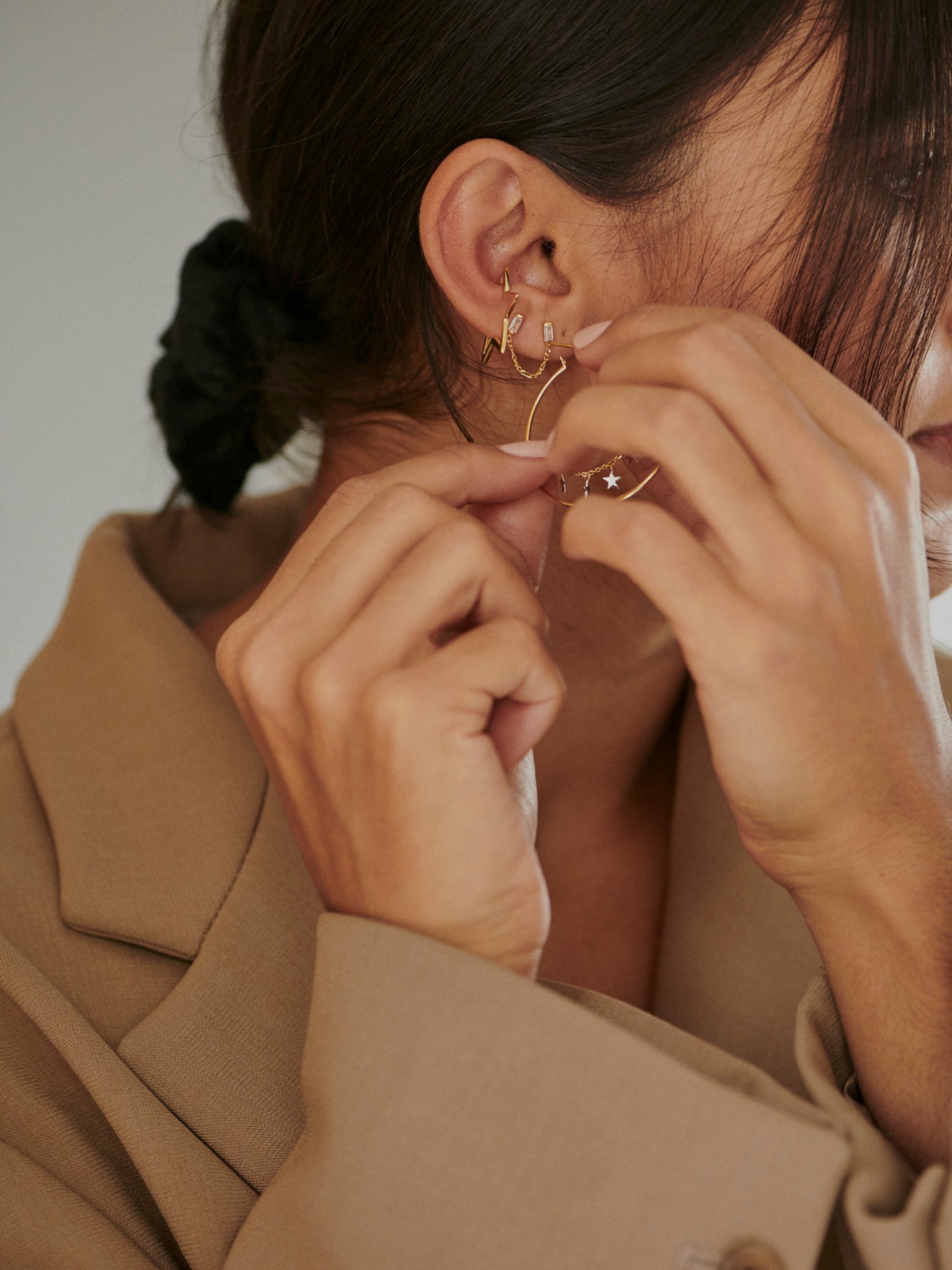 You'll be gifted jewels, tagged on Tada & Toy's instagram, included in newsletters and invited to our store events!
Have a minimum of 1k Instagram followers
Based in the UK
Have a minimum of one piercing per ear
Have a phone or camera to create high quality content with