Tad Talks: Jodie & Carol Hayes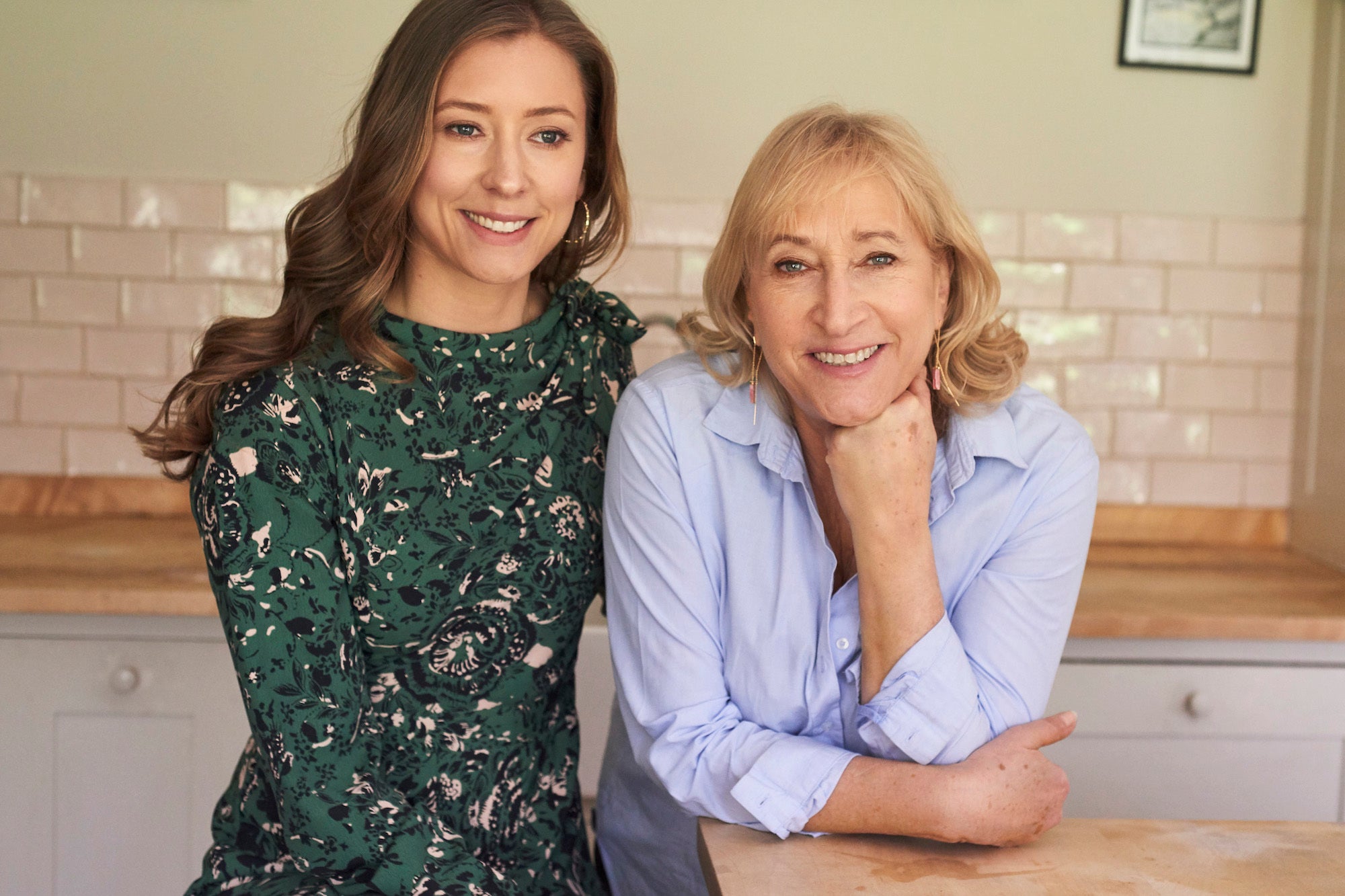 We sat down with Jodie & Carol Hayes on Mother's Day this year to hear their story of mother/daughter love and how they inspire each other every day. Carol is the founder of Carol Hayes Management, an industry leading London agency for creative artists. Her daughter Jodie founded Beautii, London's leading beauty concierge and a Tada & Toy favourite for sorting out our beauty regimen last minute.
The Daily
First thing you do in the morning?
Jodie: Switch on the radio, look at my emails to check there's nothing that urgently needs attention and jump in the shower.
Carol: Coffee, espresso
The Story
What inspires you most about each other?
Jodie: At work, her drive and energy - she's like a Duracell bunny! Outside of work how caring and giving she is , she'll always go out of her way to help other people.
Carol: Jodie's kindness.
What is the best lesson you have learnt from each other?
Jodie: To be more patient with people, she's very good at managing people (which make sense as she's an agent!) and I've learnt her tricks of the trade with getting people on your side.
Carol: To be more tolerant.
What's the best piece of advice you have been given/give each other?
Jodie: We bounce work ideas off each a lot, she's very good at giving advice and recently suggested something that's paid off well!
Carol: Timing.
The Jewels
What is your favourite piece of Tada & Toy? Jodie: I'm loving my Star Hoops! // Carol: All the earrings!

What is your most treasured piece of jewellery? Jodie: My watch and Russian wedding ring that was a present for my 21st birthday - I don't take either of them off unless it's to sleep. // Carol: My watch.

If you could access anyone's jewellery collection – dead or alive who would it be? Jodie: The Queen, I would love to try on all of her diamond jewels.// Carol: Coco Chanel
The Tips
Favourite London Restaurant? Jodie: Jin Kitchi in Hampstead for sushi, and Lemonia for the best greek in London! // Carol: Jin Kitchi.

Favourite Holiday together? Jodie: Majorca - we're very lucky to have a small place over there where we go to unwind and try not to talk about work with each other. Carol: Riding in Argentina.
Speaking to Jodie & Carol Hayes to hear how they inspire each other every day was so special. We loved learning about how they help and support each other in so many ways and where the best Japanese in North London clearly lies.
In the meantime, you can thank us later for sorting out all your beauty needs.
@beautii.co
https://www.carolhayesmanagement.co.uk/
@carolhayesmanagement