Tad Talks: Romantic Restaurant Guide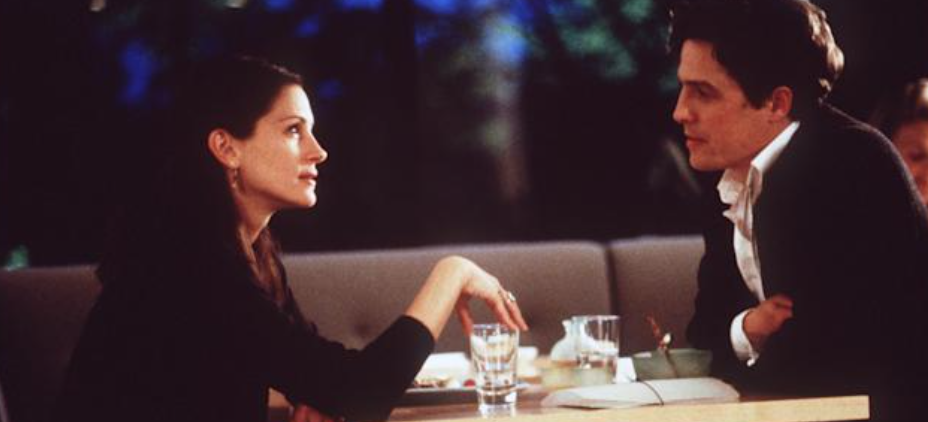 Booking dinner for two can be a daunting task. The perfect low-key ambience, nice lighting, delicious food and not awkardly romantic. As Londoners we've done the due diligence and are here to recommend fail proof spots that we know you will love as much as we do.
26-27 Dean Street, Soho, W1D 3LL
It's the original 'no reservations' spot in Soho that we're here to preach about. We find that Spanish food can sometimes be oily and bit heavy. Not at Barrafina, the food is pure elegance. Each dish you try is truly delicious and food you actually want to eat, not overly pretentious fare. There's something romantic about having to wait for a table, drinking together and talking as you do. When you do get a seat you'll be around an open flame kitchen on a bar stool which feels metropolitan and undeniably romantic.
300-302 St Paul's Road, Islington, N1 2LH
For us, you just can't go wrong with a date at Trullo. A neighbourhood restaurant that it's worth travelling out of your neighbourhood for. The setting is ideal, dark wood, low lighting, white tablecloths. The food is undeniably delicious Italian, but elevated and chic. No pizza margaritas to be found here. Plenty of wine bars within walking distance for an after dinner digestif.
Thames Wharf, Rainville Road, London, W6 9HA
The gold standard. For grand gestures, major anniversaries and when you really want to celebrate each other. The River Café is in a class of it's own. Elegant, sophisticated and mind blowingly delicious Italian food from the michelin starred Ruth Rogers. Set along the banks of the river, this simply can't be beaten for a long, luxurious Summer lunch.
5 Raphael Street, SW7 1DL
Something a little different to our other choices, Zuma is for when you want to feel glamorous and a little excessive, this restaurant is sexy. The music is loud, the cocktails are unbeatable and the atmosphere is buzzing. Most importantly though, the food is very, very good. Japanese at the highest level. It's ideal for date night when your getting to know each other and want somewhere fun. Sit at the bar, people watch and drink lychee martini after lychee martini.