20% Off with code 'TADA20' | Free delivery on orders over £85
Bespoke
Custom pieces made just how you want them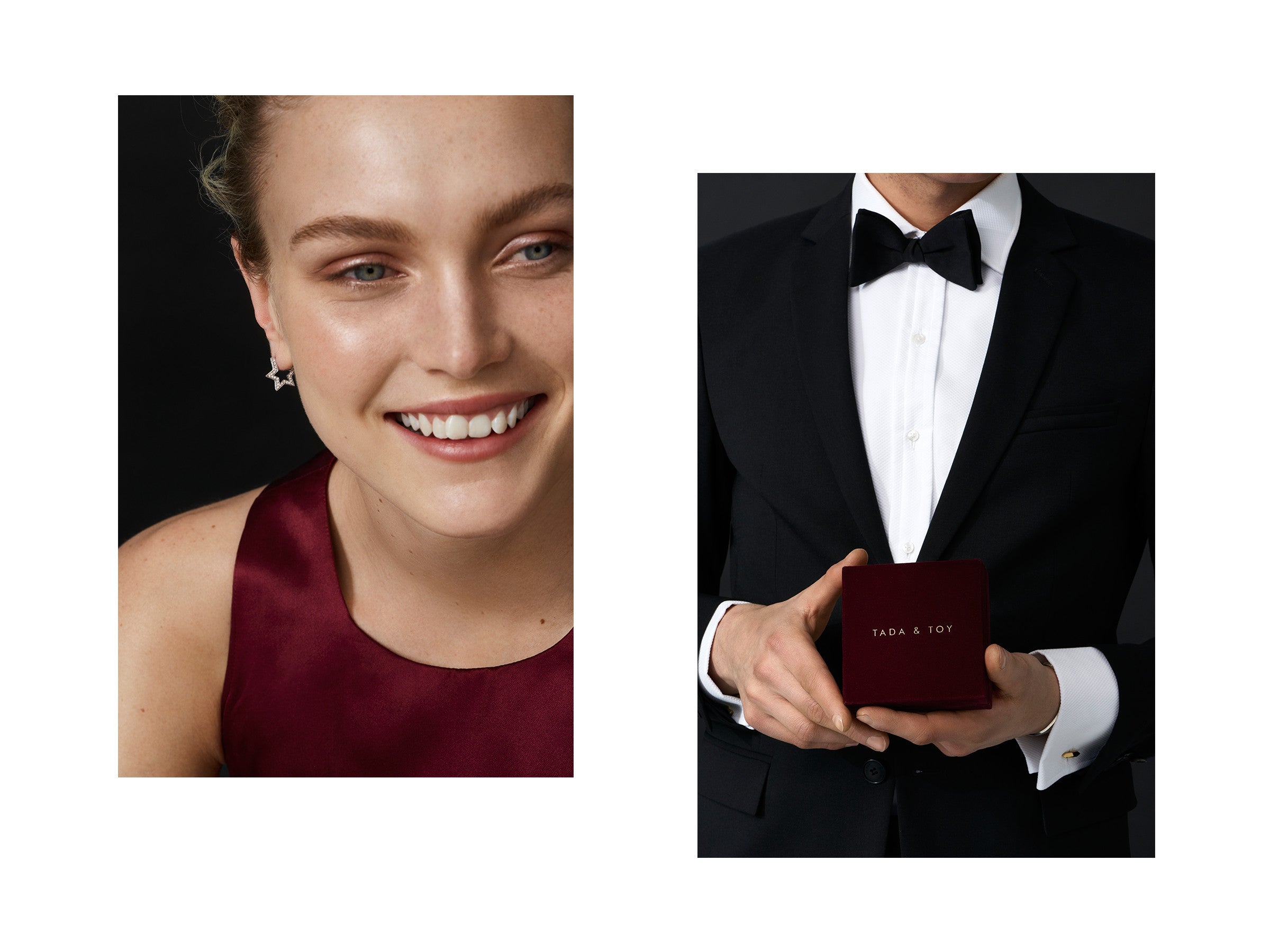 Tada & Toy offers a range of bespoke services, from engagement rings and friendship bracelets to corporate gifting
Let the creative juices flow
We work with clients to create custom pieces and help their wildest jewellery dreams become a reality.
Jewellery can be designed from scratch or old heirlooms can be redesigned & re-imagined.
For more information or to book a bespoke consultation, please email us at sales@tadaandtoy.com, and we will get back to you as soon as possible.
Follow our Bespoke Instagram @tadaandbespoke