20% Off with code 'TADA20' | Free delivery on orders over £85
we feel responsible
We know how important being sustainable is today. As a small, independent business we do our very best to be as transparent and thoughtful as possible.
All of our pieces are produced in hand-picked artisan workshops in India. We have chosen factories which align with our beliefs and sustainability efforts. We often take trips to personally visit the workshops we work with and to help source materials ourselves.
Every workshop that we use is also subject to formal audits and agreements that hold us all accountable for high levels of responsible and ethical practice. Ensuring safe, healthy, and fair working conditions, as well as gender equality and fair wages of the staff at each of our workshops.
Read about our latest sourcing trip here.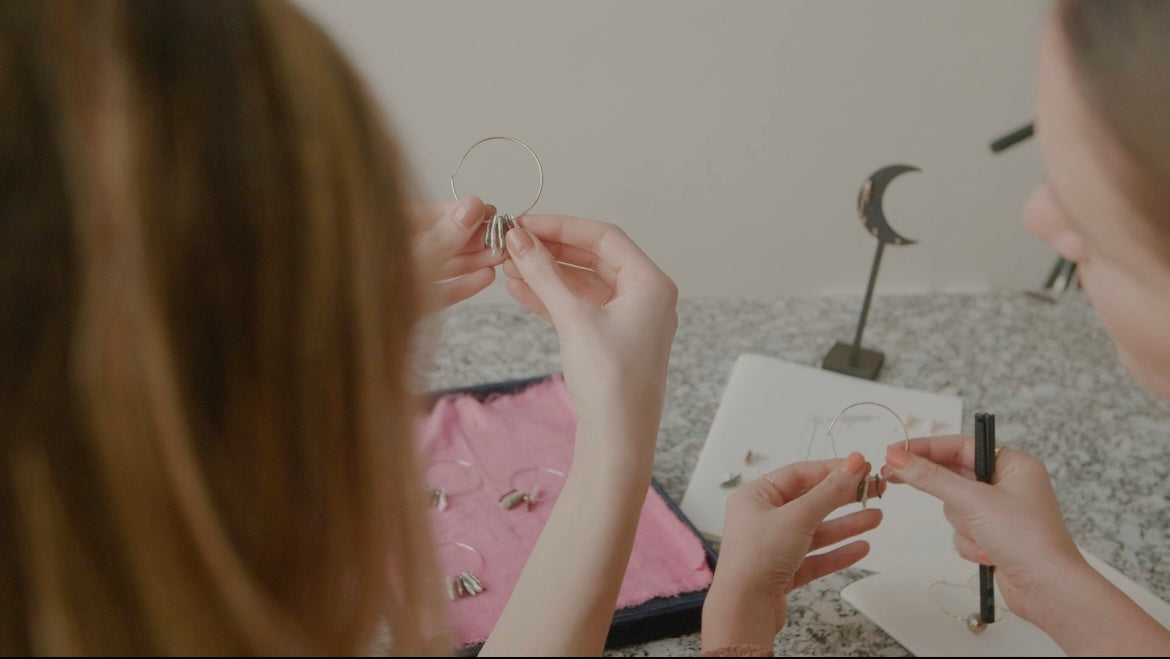 certified
Responsible Jewellery Council
As part of our commitment to ethical and environmentally-conscious sourcing, our workshops are always certified by the Responsible Jewellery Council, a not-for-profit standard-setting and certification organisation.
As proud members of RJC, we can be confident that our workshops comply with international labour conventions and ensure responsible working conditions.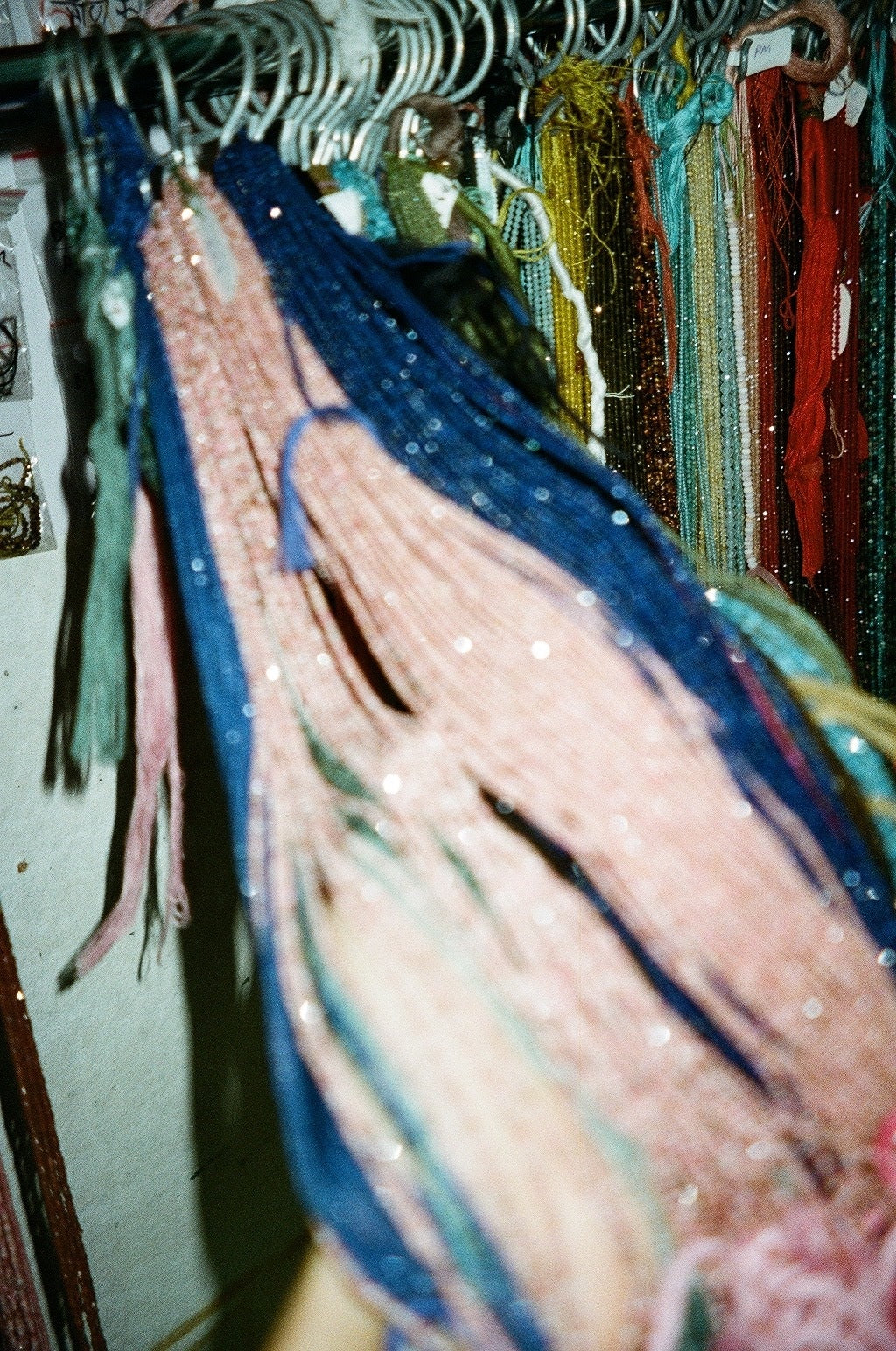 All our sterling silver and gold vermeil jewellery is made from 100% certified recycled metals. Our workshops source the recycled metals from refineries that are certified by the Responsible Jewellery Council Chain of Custody. This certification assures us that the refinement process and supply chain is closely monitored to meet strict social, ethical and environmental standards.
All of our packaging is either reusable and/or recyclable. Using linen fabrics and wooden boxes, we design packaging that we hope you will keep and store your jewellery in for many years to come.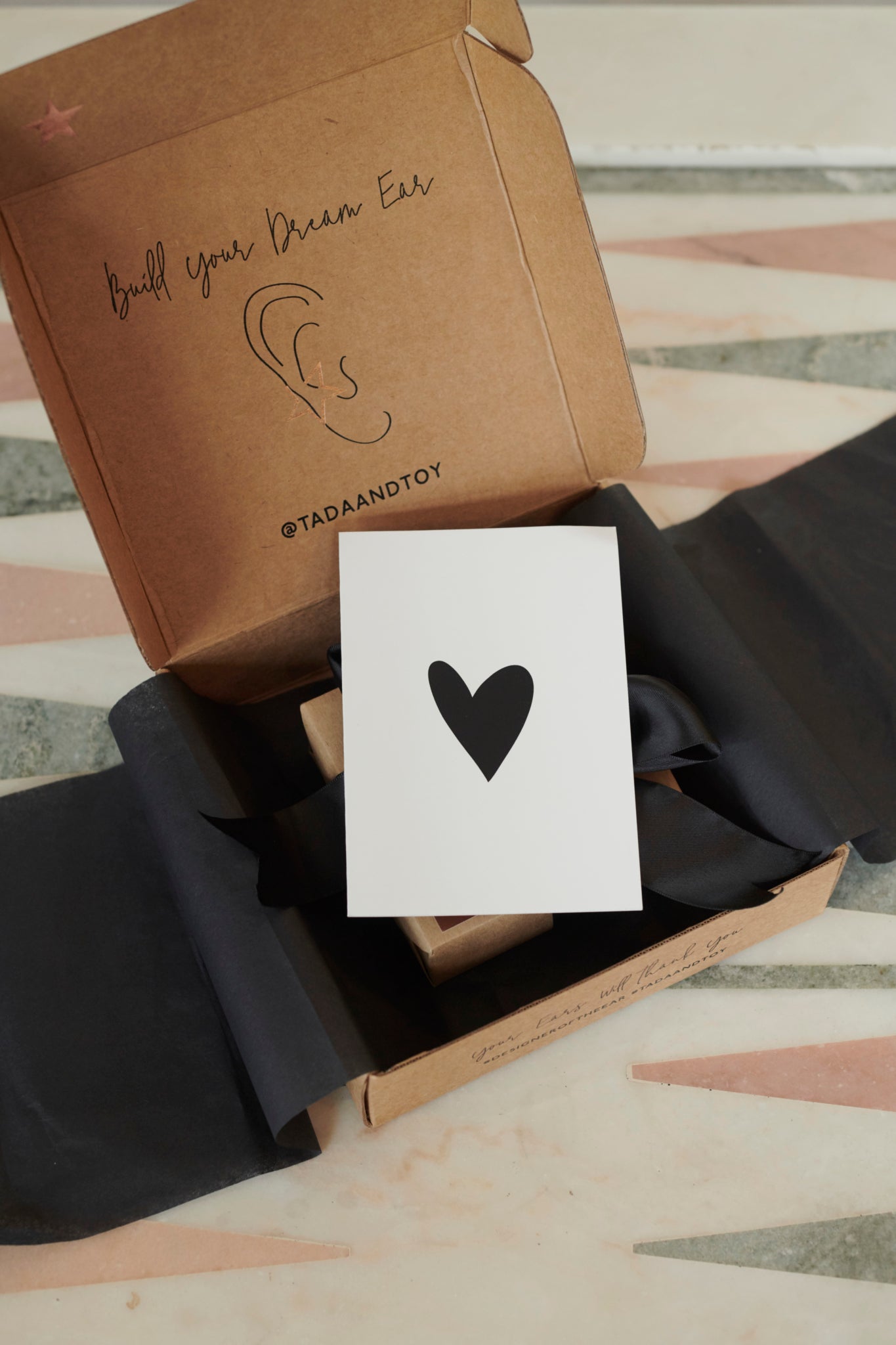 Our Promise
The quality and detail of our products is of the utmost importance to us. We want you to continue to wear Tada & Toy for many, many years - our designs are meant to be slow fashion, not fast. Before your piece reaches you it will go through a rigorous testing process to ensure it meets our standards.